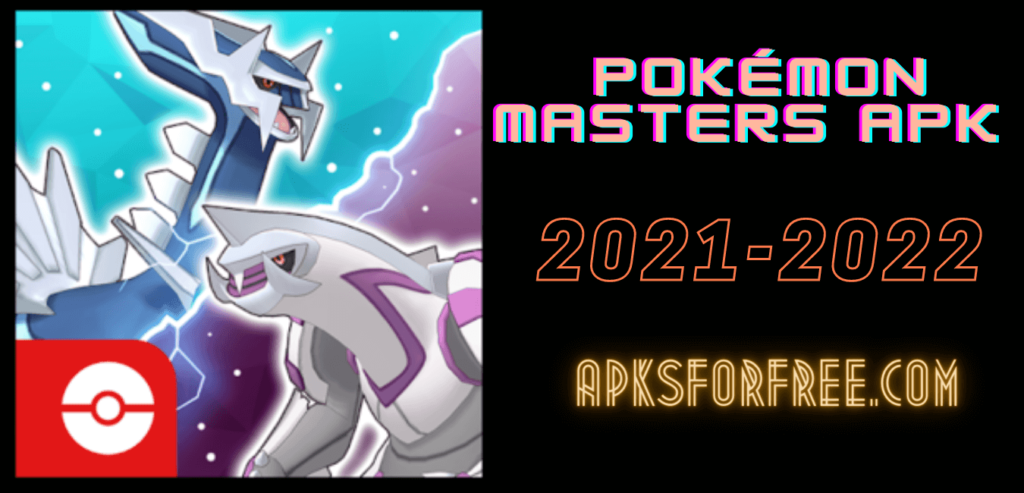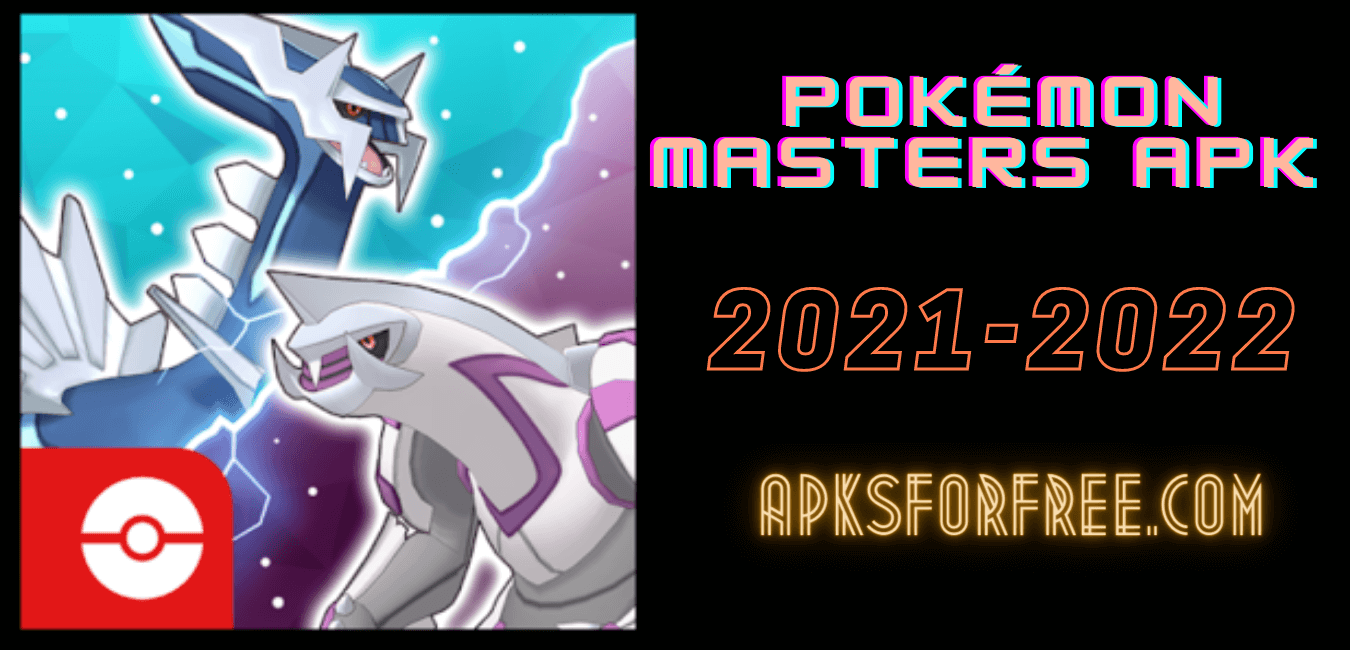 Pokémon masters APK is different and more interesting than their previous versions. This version does not provide one on one single player battles. Instead, it's three on three multiplayer combat game. Download this from Google Play Store. Also, download Pokémon Unite APK.
You will be playing with real team members, but the opponent will always be the computer. All three players get a chance to attack one by one and overpower the opponent. Your team has to decide on a real-time game strategy within seconds. You can make blunders or be the winners; it's pretty fascinating!
The story of Pokémon masters APK :
The story isn't very interesting. They drop you on the Island of Passio. It's an artificial island with no wild Pokémon and only the trainer Pokémon with sync pairs. 
Your goal is to participate in the Pokémon contest, and that's the actual game where a three-on-three battle happens. However, participating in a tournament is not free, and you need five badges to enter.
To get the badges, you need to fight with other teams arriving on the island, and in between this, the big villain arrives to make it difficult for you. Once you acquire the badges, you can start playing the game.
Awesome Graphics  
The graphics got full marks in our Pokémon master's review. The game has wonderful colors and stunning animation that keeps you engaged for longer durations.
Similarly, the User interface is friendly and good for beginners. There are some issues where they directly send you to the home screen instead of a retry button after you lose the battle. Rest is fine.
Multiplayer battle
As said, it's a multiplayer game, and you cannot play it alone. You need to pair with two other players to go for a battle.
There are no real-time opponents, and it will always be the computer. I think it's a drawback where things start getting monotonous after a certain period. Also, there is no option for voice chat; they provide some selected random texts with no option to type.
Freemium game
Pokémon masters don't consist of ads, but they cover their costs by selling gems. Purchase gems by paying real money, but you can purchase only 100 gems daily to buy the characters.
As per my experience, it's not worth it because you already get a lot of free pairs, and having a premium status doesn't affect your gameplay.
Pros and Cons of Pokémon masters APK:
Here is a quick evaluation before you proceed to download the game.
Pros 
It's comparatively interesting and different from the previous versions.
Comes with excellent graphics, sound, and a simple user interface.
Not dominated by players investing money. It's equal for all.
Cons 
No real-time opponents; you will always be playing against the computer.
The story is uninteresting and looks repeated like other games.
No voice chat option, even no option to text anything you want.
Conclusion on Pokémon masters APK:
Pokémon masters is an effective addition to the series and works pretty smoothly on Android OS 7.0 or higher or Android OS 5.0 or above / 64 bit. It comes with stunning graphics and an easy user interface that's friendly for beginners. 
It has issues like no voice chat, no real-time opponents, and more. Yet the game is worth it, and you will enjoy playing. Also, check and download Gacha Life Old Version APK and GOGOAnime APK.