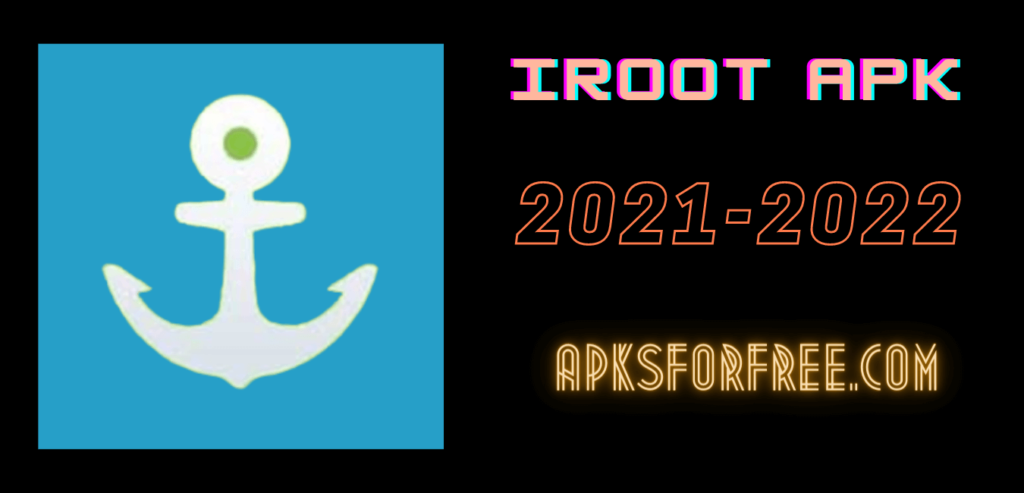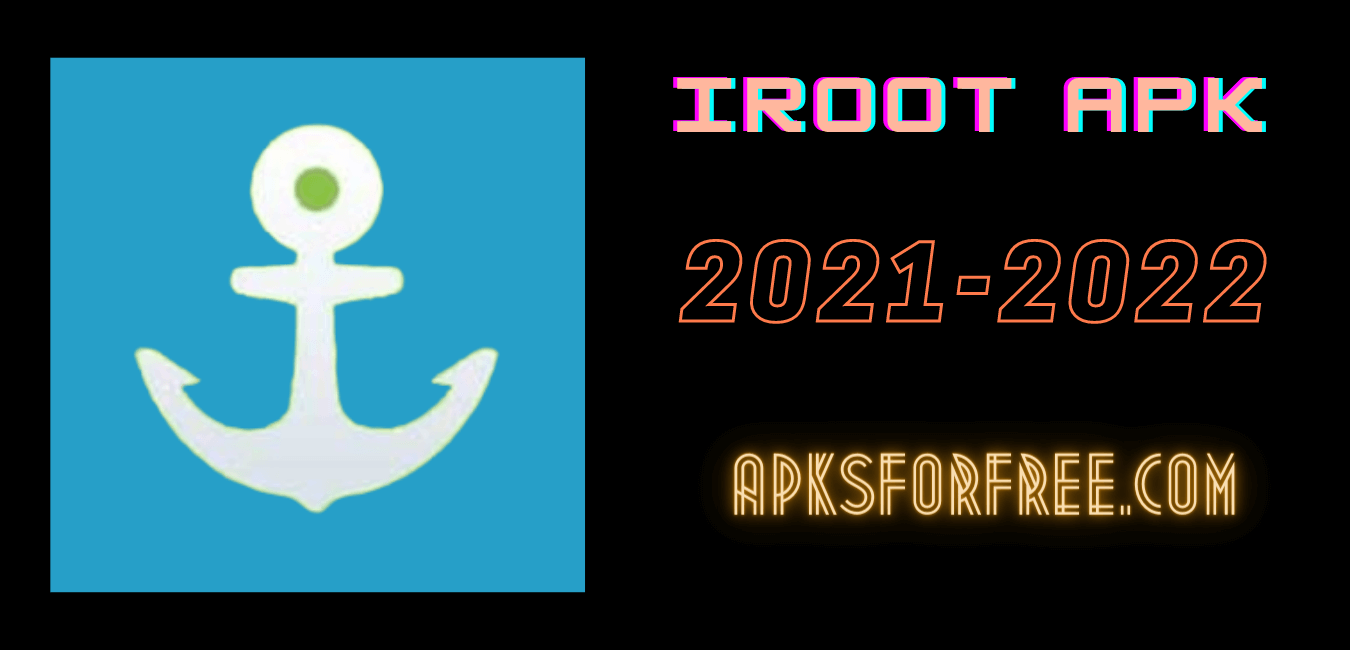 iRoot APK is a mobile application that allows you to root your android device with just one click. If you are not a technical geek and still want to take advantage of rooting your device without taking anyone's help, then Iroot is one of the easiest Apk to try.
Iroot is a famous company because earlier they designed Iroot for pc and most people loved that. They provide some unique options that we have discussed later in this review.
By the way, before we go ahead with features, let us understand what's rooting and what are the risks?
What is rooting?
In layman's language, rooting means changing android's functions that are usually not allowed to change. It's more like being an admin, giving you the power to control stuff that normal people don't have.
Also, check and download Rocket League Sideswipe APK.
For example
1. Earlier, android used to come with in-built apps that users weren't allowed to uninstall, with the help of rooting; you would have uninstalled them.
2. If you are bored with the current operating system and want to shift ex – MIUI to Oxygen OS, rooting is away.
3. You can even bring some drastic changes to your mobile launcher, create your themes, skins, and so on.
Risks associated with rooting?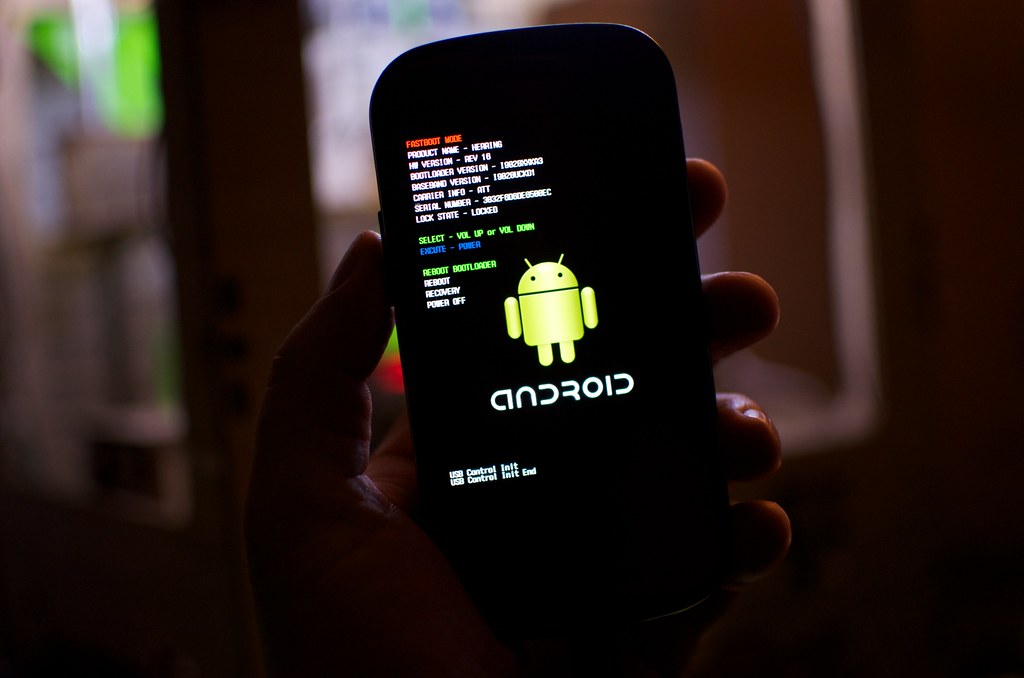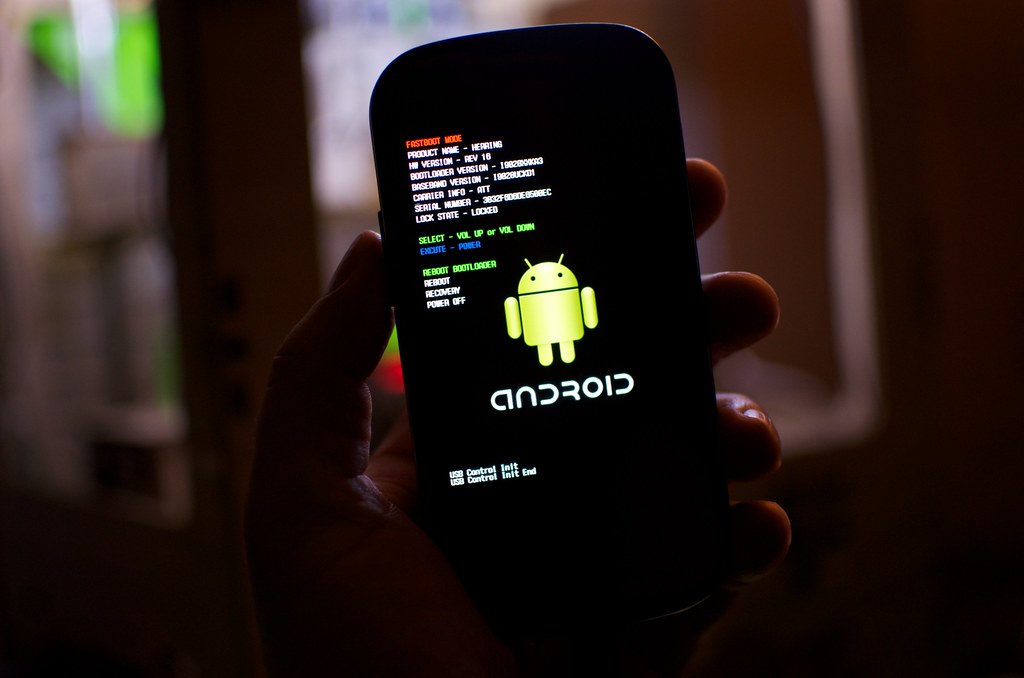 You might have heard that rooting is risky and adversely affects your device. Even most tech gurus don't suggest rooting in 2022.
1. YU, OnePlus, and Xiaomi allow rooting their devices. If you root any other company's android phone, the warranty will be void.
2. There is always a risk of device failure, it may break down in between, and you'll only be left with an option to throw your device.
3. There is no guarantee that your device will work the same way after rooting. Your operating systems might develop bugs that are impossible to resolve.
Is rooting required?
Android's come with a lot of functions in 2022. You're allowed to customize your launcher, change your themes, fonts, or even the whole appearance of the operating system. Even all android operating systems are just the same, and Android 12 will provide much better options.
In 2011 -12 people used to root their devices to get these functions. I don't think it's worth it in 2022 but still, if you wish to go ahead with rooting, then let's understand
What iRoot Apk has to provide?
1. Easy to use
Iroot provides a simple dashboard and a user-friendly application. You don't have to figure out things; it's simple and offers one-click rooting. You have to follow the instructions provided by the app, and it's works automatically.
If you have tried rooting and don't have anyone to guide you through, then go with Iroot; it's the best you can find.
2. Remove ads
They also provide an option to edit source code and remove ads from any application you want.
3. Need Internet connection
Rooting is changing the internal codes of Android software. You don't need an Internet connection for this. However, Iroot only functions when it's connected to the Internet. Why?
Iroot will recommend some Chinese apps like UC browser, battery booster, compass, or more. That's why they require an Internet connection. Otherwise, rooting can be done without the Internet.
4. Free to use and looks safe
Iroot is free to install and use. No one can guarantee that rooting will be 100% successful, there are always some risks associated, but Iroot looks safe.
Most users favor the application, and we found it in online reviews on multiple websites.
5. Compatible
If you are using Android 5.0 or higher, you can use Iroot Apk. Even the application comes in multiple languages makes it a viable option for anyone around the globe.
6. One-click rooting
Download and install the application on your device and tap on the root button. That's all, It's simple and extremely easy.
7. Access blocked features
Iroot provides access to photosphere and other android software even before they are released in the market.
iRoot APK breakdown
| | |
| --- | --- |
| Developer | Iroot |
| Size | 14.4 MB |
| Online or offline | Needs Internet |
| Who can use | Available worldwide |
| Price | Free |
| Latest version | v3.5.3.2075 |
Reviews of iRoot APK: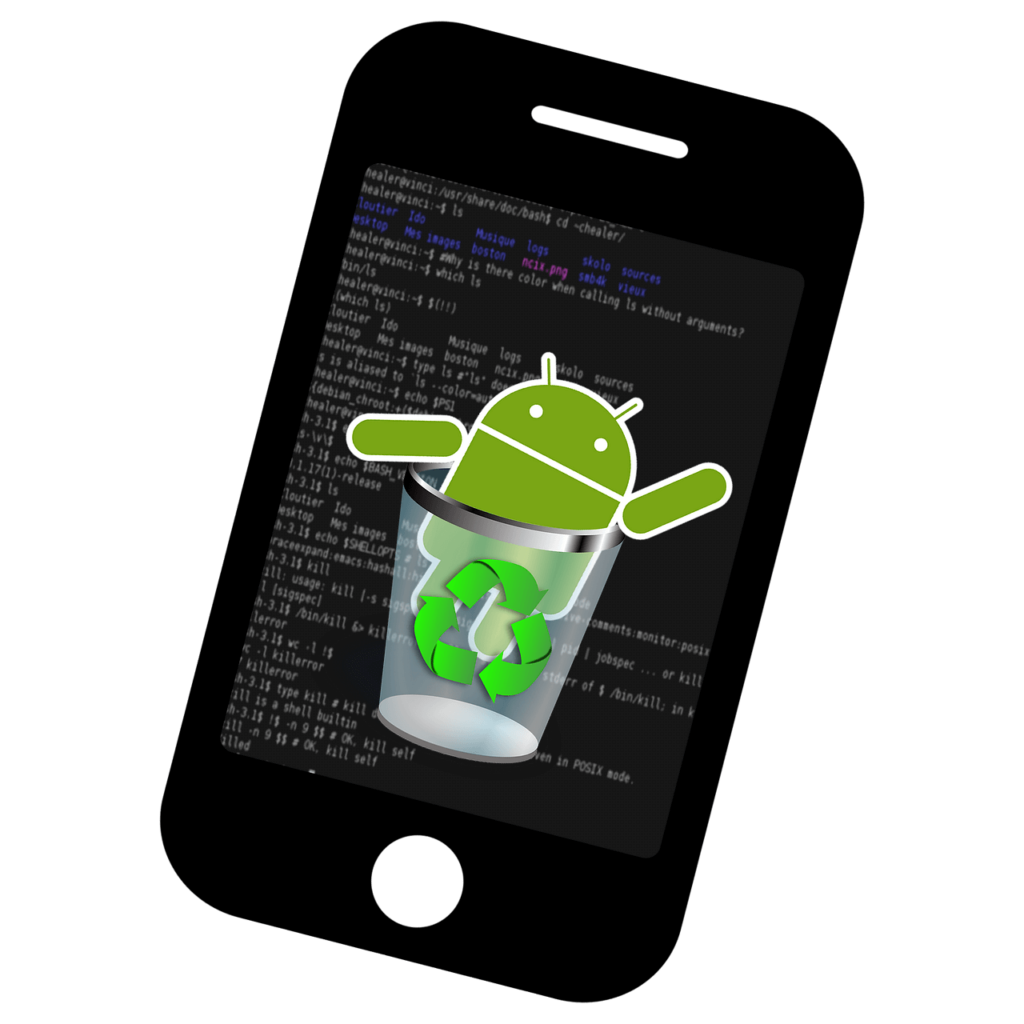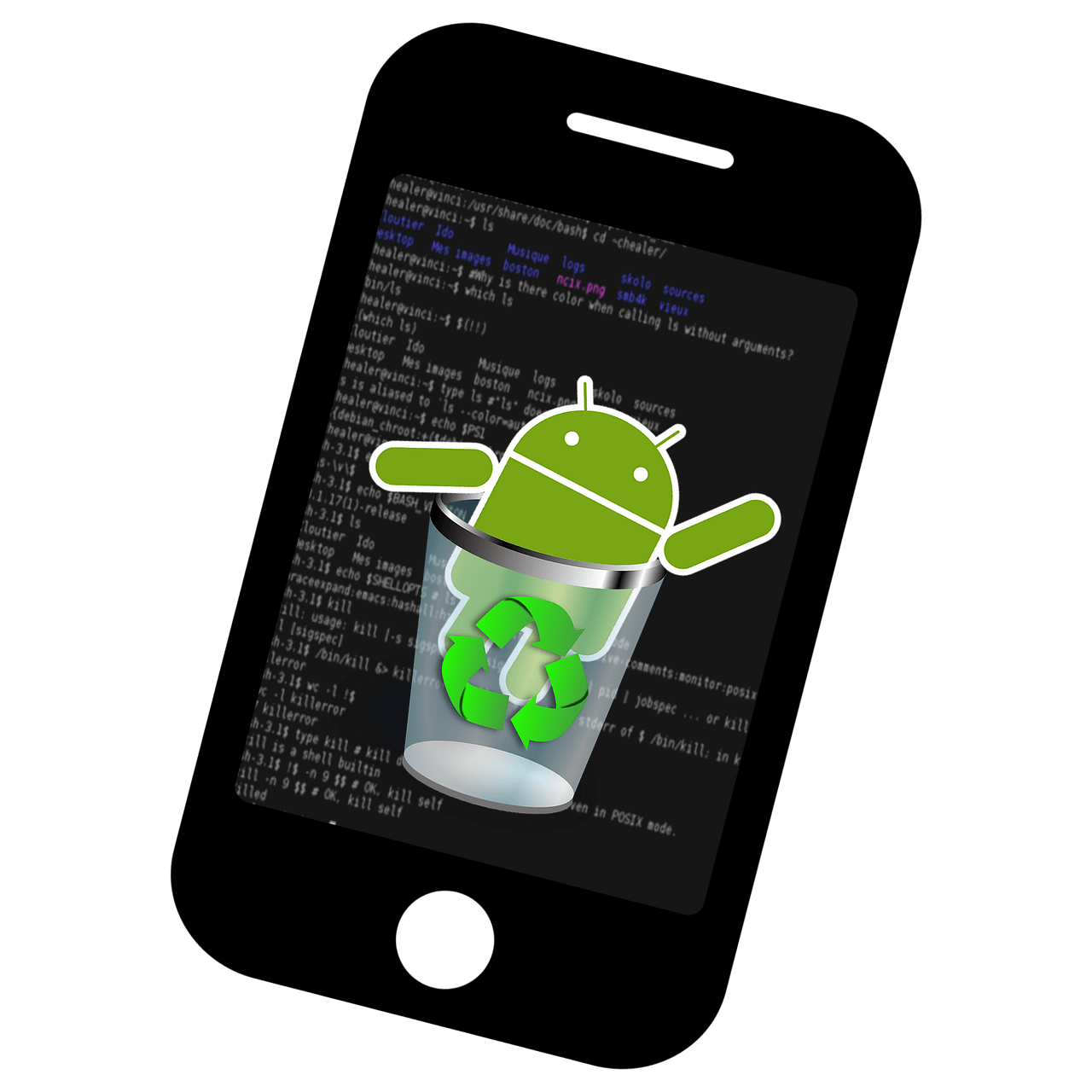 The best way to evaluate any software is to understand the experience of other users. Iroot is not new, and they have a lot of users. To check their experiences, we researched multiple online forums, social media, comments on YouTube and other websites.
In the first look, they have more negative reviews over positive ones. Here's a summary.
Positive
Such an amazing application, very easy to use.
I was able to find some unique options that only Iroot provides.
It works for me and has a simple interface.
The whole experience was smooth, and I never faced any issues. Just the unwanted apps, but it's okay.
Negative
There are a lot of pop-ups in the app. It is annoying.
After rooting, Iroot installed four more unwanted apps on my device.
Chrome gives the warning to install the app, says it's malicious.
I don't trust iroot because it installed Chinese apps on my phone. So aborted rooting in between.
There are far better applications like Kingroot.
Let's quickly evaluate the pros and cons of iRoot APK:
Pros
1. Provides one-click rooting option.
2. The interface is user-friendly, and anyone can use it.
3. Allows you to remove ads and come in multiple languages.
4. Free to install and use worldwide.
Cons
1. Installs unwanted Chinese apps without permission.
2. Lots of pop-ups in their app.
3. Google play doesn't support it and comes with a warning that it may be malicious.
4. Good application but not the best. You got better options.
Conclusion of iRoot APK:
Iroot Apk is a decent app to try, and you can surely trust them with rooting. Their website claims to have rooted over 38 crore devices worldwide, including both Android and windows. They have some amazing features and easy to use interface.
Iroot also got some negative feedback, and people are frustrated with unwanted apps they install. I think it's their way to cover their costs because Iroot is a free application.
They have competitors like Kingroot, Vroot, or others, but still, iRoot holds its position, and it's worth trying.
You can also try Kingo Root APK.