Monitoring someone's activity on their smartphone has grown more crucial in the current digital era. Having access to trustworthy mobile phone spy software is crucial whether you're a worried parent or an employer trying to assure security and efficiency. Hoverwatch APK is an example of such software that stands out. This powerful Android app is free and includes capabilities like call recording, GPS monitoring, reading SMS and WhatsApp messages, and even the ability to "unlock selfies." What's best? The full invisibility of Hoverwatch ensures that your surveillance efforts are unnoticed.
Why Cell Phone Spy Software is Essential
Due to our hectic lives, we must prioritize what matters most. You are able to achieve it thanks to cell phone spy software. Almost any Android smartphone can have it loaded, allowing you to keep tabs on the user's daily activities. Cell phone spy software gives you the ability to keep informed and guarantee the security and well-being of your loved ones or the productivity of your employees thanks to its variety of capabilities.
Keep Your Distance: The Secret to Invisibility
Hoverwatch APK is excellent at avoiding detection. Without knowing where to seek, this software is unfindable. Even the most tech-savvy users will have trouble altering it or removing it via the App Manager. Knowing that your surveillance attempts are unaffected, you can monitor covertly.
Call Recording: Eavesdrop on Conversations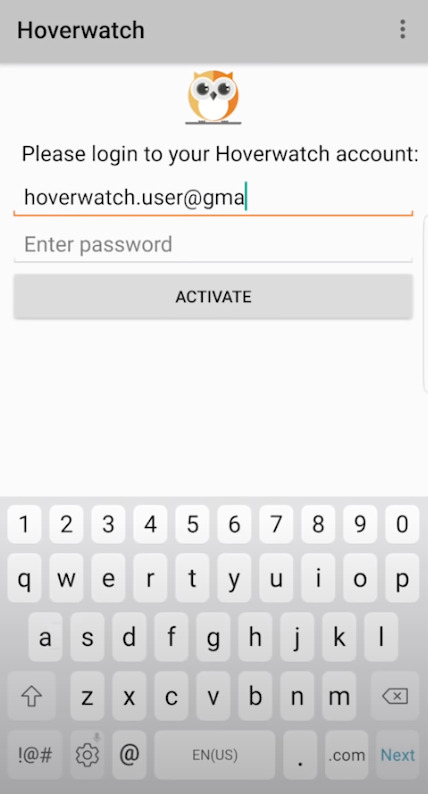 The ability of Hoverwatch APK to record phone calls is one of its most potent capabilities. This cell phone spy software can help you monitor your child's interactions or make sure your employees are abiding by workplace standards. It records and uploads conversations to your web account for listening.
Also, check Apple Pie APK.
Monitoring WhatsApp: Tracking Messages
Hoverwatch APK is aware of the importance of WhatsApp as a popular messaging service. The program has a feature that enables it to record all incoming and outgoing WhatsApp text messages. You can keep up with the conversations happening on this popular messaging platform with the help of this tool.
GPS Tracking: Know the Phone's Location
Hoverwatch APK can use GPS to track the phone's location in addition to monitoring internal phone activity. The app's clever algorithms stop the GPS function from rapidly depleting the battery, ensuring effective and precise tracking. You can always know where the phone is with this feature, adding an additional degree of protection and peace of mind.
Who Can Use Spy Apps for Cell Phones?
There are many uses and advantages for cell phone spy software for various people and situations. Using mobile phone spy software can substantially improve your ability to watch over and protect individuals under your care, whether you're a parent worried about your child's safety or an employer trying to maintain a productive workplace.
Employers: Ensure Security and Productivity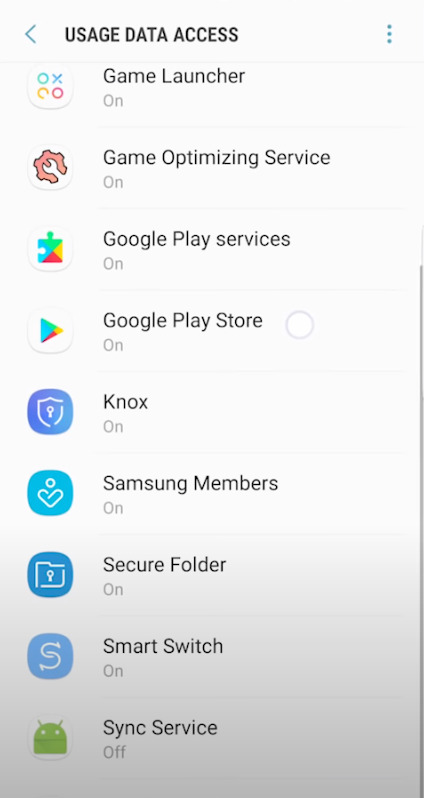 It's crucial for employers to maintain a secure and productive workplace. You may stop employees from misusing company phones for personal purposes by using cell phone spy software like Hoverwatch APK. You can tell who is being diligent and who might be taking unapproved or ineffective acts with the software. Also, You may boost productivity and uphold a professional workplace with the knowledge you obtain from cell phone monitoring.
Parents: Protecting and Guiding Your Children
Parents prioritize kid health and safety. A useful method for monitoring your children's activity is cell phone spy software. In the past, it was difficult to stop kids from skipping class, utilizing their smartphones excessively, or connecting with strangers online. The guidelines have altered thanks to cell phone spy software, though.
Parents can get important information about the whereabouts and behavior of their children with the Hoverwatch APK. You can safeguard their safety and nudge them in the right direction by covertly watching their smartphone usage. You may keep track of their whereabouts using the GPS monitoring tool and take appropriate action as needed. It's vital to use restraint when exercising this authority and to only step in when you see potential risks or negative actions.
The Right Approach: Watching Over, Not Spying
Although "spy" may create negative imagery, we must change our mindset. Instead of snooping, consider it defending your loved ones. Use cell phone spy software to protect the well-being and safety of your loved ones or the effectiveness and security of your company. Those with nothing to hide shouldn't worry. It's crucial to respect privacy and utilize the software sensibly, only interfering when absolutely essential.
Conclusion
As a potent and thorough cell phone spy app, Hoverwatch APK stands out. It gives the means to successfully monitor smartphone activity thanks to its covert nature, call recording capabilities, WhatsApp monitoring, and GPS tracking functions. As a parent or employer, such software can help you safeguard and guide those under your care.
FAQs:
Are all Android smartphones compatible with the Hoverwatch APK?
Yes, practically any Android smartphone is compatible with the Hoverwatch APK.
On a phone, how do I install the Hoverwatch APK?
Create a free online account, fill out your email and password, and then download the Hoverwatch APK from your account to install it. Observe the specified installation guidelines.
After installation, will the Hoverwatch APK be accessible on the phone?
No, unless someone knows where to look, Hoverwatch APK is absolutely undetectable. It is impossible to delete it via the App Manager, guaranteeing covert monitoring.
Can I hear the phone calls that Hoverwatch APK has recorded?
You can listen to recorded phone calls on your internet account.
How long is the Hoverwatch APK free trial period?
You may access and keep track of all recorded data from your online account for the three days of the Hoverwatch APK's free trial period.
Also, check Applinked APK.