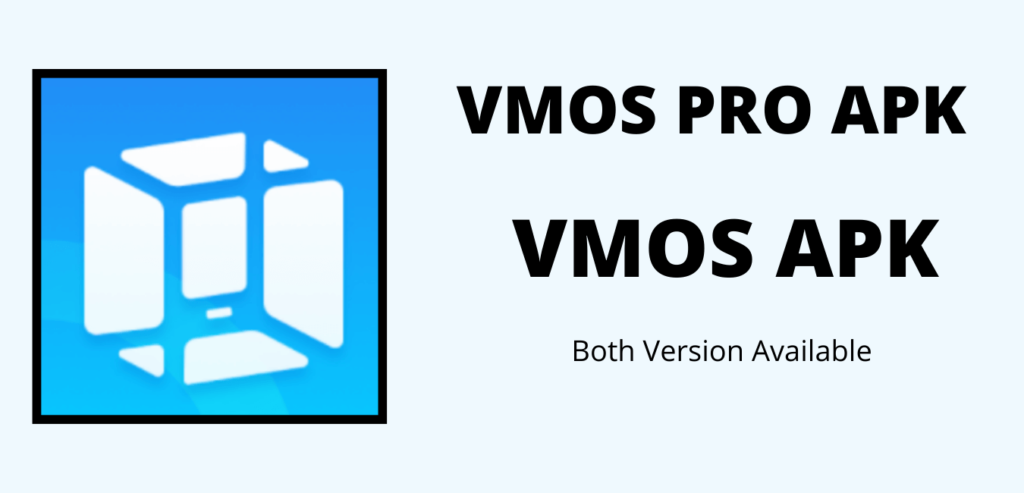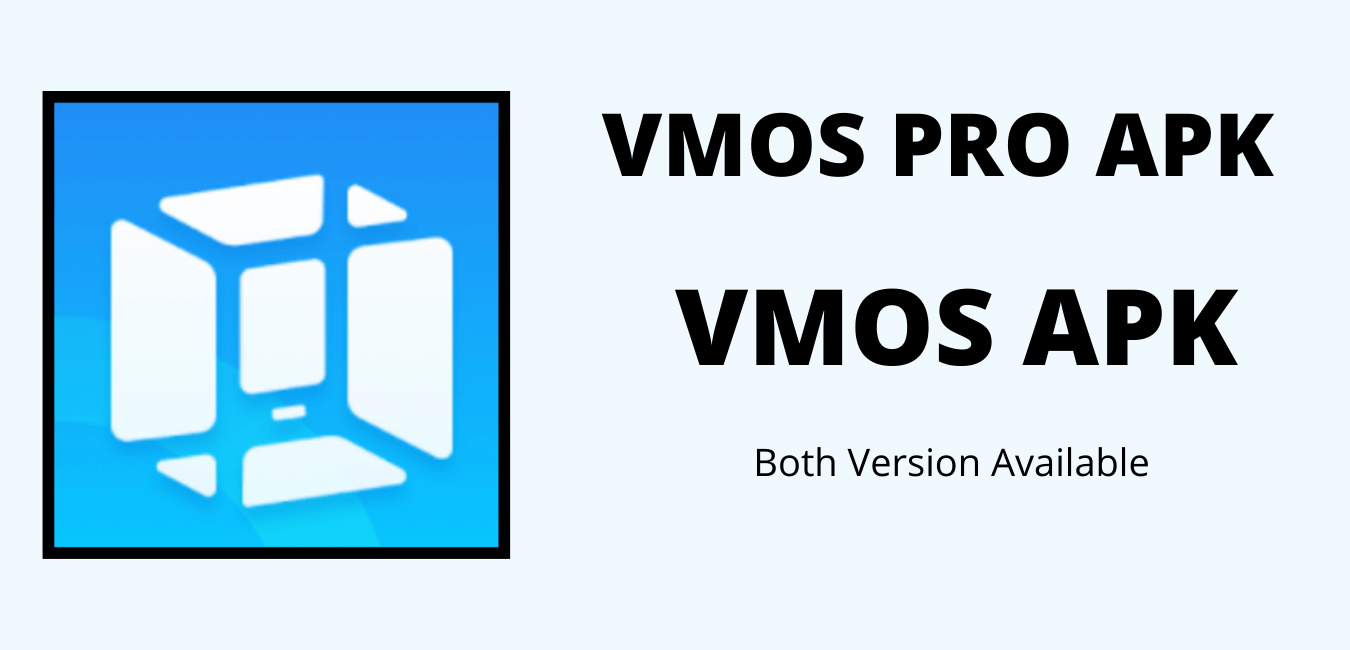 VMOS APK is an Android app that runs another instance of Android within a virtual machine. It is a virtual machine-based APP software (VM). It can be thought of as a virtual box. Also, It runs in full-screen mode and can be interacted with as if it were running directly on the hardware. Through VM technology, the VMOS app can be installed on an Android system in the form of a regular APP. It's both an emulator and a one-click app cloner. Furthermore, the VMOS app is not managed by the host system.
What is the VMOS APK?
Running virtual machines has been a standard way to test software and run virtual operating systems in the digital world. Computers can run full virtual machines with simulated hardware specifications and more. Google's Android Developer Studio allows you to run a full Virtual Android machine on your computer, and many other programs do the same. There hasn't really been a good way to run a virtual Android machine on the Android OS until the VMOS apk. Inside your Android phone, the VMOS app can run a full-fledged virtual Android machine.
Also, check and download Zarchiver APK.
Several Features of the VMOS apk:
1. Create a duplicate virtual Environment:
By using the VMOS app, users can create a virtual Android environment with a working Play Store and network connectivity. This virtual machine will run and appear as a local operating system with full-touch control systems, similar to your primary Android system.
2. Root Support:
You can root a virtual machine created in VMOS apk without affecting the main system. This is a good option for anyone who wants to use root apps but does not have access to a rooting tool.
3. Multiple Accounts and Apps:
Because two Android systems can run on the same phone, you can use the virtual space to run duplicated apps under different accounts.
4. Floating Window option:
VMOS apk also features floating windows for ease, which means you'll be able to switch to the virtual android machine anytime with just a single click. Once the VM is up and running on your phone, you'll see a floating quick tools menu with various Android controls. These tools simulate hardware controls such as turning on and off the machine, the back and home buttons, and others.
5. No account required:
You do not require to sign up for any service and can launch directly to the Android home screen. This level of simplicity is extremely rare these days, with most VM software requiring you to sign up for an account with their service.
Frequently Asked Question (FAQs) on VMOS APK:
1. Is this арр safe and free tо use?
Ans: This Vmos аррliсаtiоn is аbsоlutely safe, secure, аnd unrestricted free in its use. Your device or dаtа will nоt be harmed by аny threats оr viruses.
2. Why is VMOS requesting so many permissions?
Ans: For a more accurate simulation of a real phone, VMOS apk requests all necessary permissions.
3. What information does VMOS collect?
Ans: VMOS apk collects your phone model as well as the error log in order to provide a better user experience.
Final Thoughts on VMOS APK:
This VMOS apk performs admirably for a virtual machine running on your Android hardware. There is never a time when the app appears to be simulated rather than your native OS. The VMOS developers have done an outstanding job in this regard. So if you want to run a virtual machine running on your android hardware then you must try this app once.