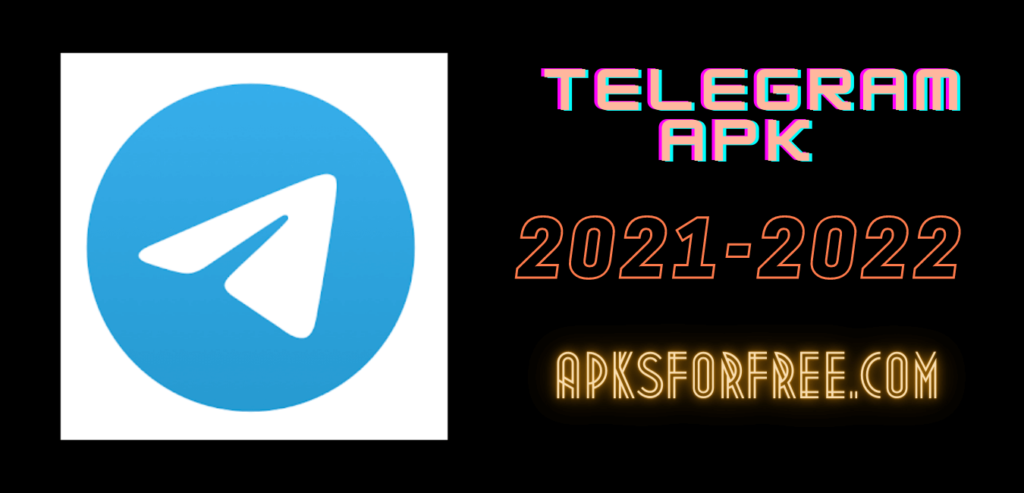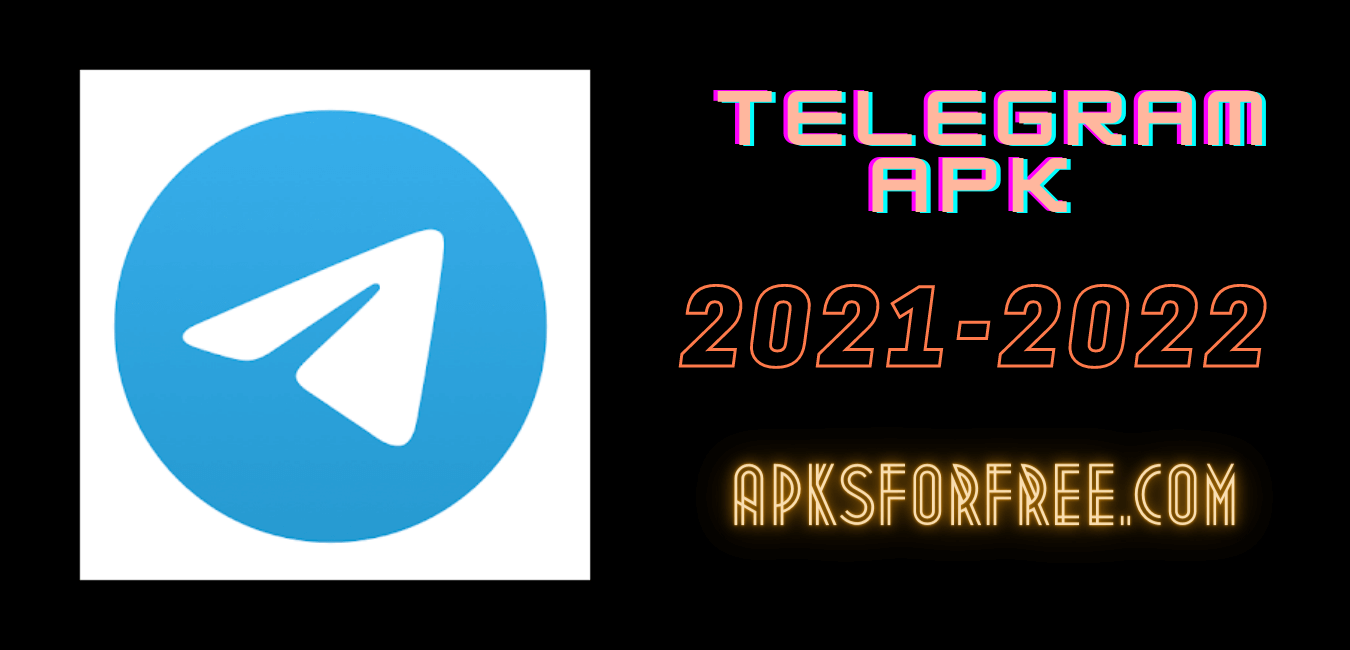 Telegram is one of the famous instant or cross-platform messaging apps. What makes it unique? What are the features? Why it's growing like crazy? We will find out in the Telegram APK review.
Telegram's userbase is bound to grow whenever one of their competitors get a hit. They added millions of users during WhatsApp faced a security issue, and in 2021 they completed the 1 billion downloads on the Google play store.
What is Telegram APK, and how does it work?
Pavel Durov founded Telegram in 2013. It's a messaging app that can be downloaded and installed in multiple operating systems like Android, iOS, Windows, and more.
The app allows you to interact with other users in multiple ways, including Chats, Voice calls, Video calls, Groups, Voice messages, and Bots.
Where WhatsApp allows you to add 256 members to a public group, on Telegram you can add 2,00,000 members. The app is available for both Android and IOS Users. The app provides more unique features.
Features of Telegram APK
Other than some common features Telegram comes with enhanced features that make them more trustworthy and user-friendly.
1. Privacy
The first and foremost thing an app must have is privacy. Most free messaging apps compromise users' data to make money with ads or through data collection and sharing. Telegram doesn't support ads and favors users' privacy.
However, it's also true that normal messages are client to the server encrypted, and they are not safe. Calls and secret chats on Telegram are end-to-end encrypted and should be used for personal conversations.
2. Cross-platform availability
Telegram is more cross-platform friendly than other messaging platforms like WhatsApp because it saves user's data, photos, and messages on a secured server. You can instantly log in from any device, and your Telegram will work the same as it works on your mobile phone.
3. Self-destruct messages
As we know, the common messages on Telegram are not end-to-end encrypted. If you don't wish to open a secret chat for every contact, you can send self-destructing messages. You are allowed to select a timer, and the messages will automatically be deleted from all of the servers once the timer runs out.
Recently WhatsApp rolled out the same feature.
4. Global message deletion
After the 2019 update, Telegram now allows you to delete messages sent by other users on all devices. Suppose we both did a chat; now I can delete the texts sent by you, and similarly, you can also delete the sent by me. It's a kind of controversial feature, but if you're texting someone you trust, then it's a great option.
5. Chat Bots
Chatbots are amazing, and I have used them for completing offers related to cryptocurrencies. Companies or small businesses mostly use this feature, and it's an automated chat system where they mostly ask users to follow them on Facebook, Instagram, Twitter in return for a small reward or giveaway.
You can also design your chatbot by writing @botfather in the search tab.
6. Connect with usernames
You can use the username provided to connect with others, unlike WhatsApp, where you share your mobile number to text. It's safer, and WhatsApp doesn't have this feature.
7. You can send large files
If you want to share all your photos at once without compromising quality or if you wish to share large files up to 2GB, then Telegram is your app. WhatsApp and WeChat have a limit of 100MB, and on Skype, you can send up to 300MB. One of the reasons why public groups prefer Telegram.
8. Personalization
On Telegram, you can create your themes, chatbots, or even full apps using the API. Moreover, you can select the dominant color, how the links should open, animations, and more. Most messaging apps lack this feature.
9. It's famous
The main purpose of any messaging app is "connecting the users". If you use Telegram and your friends do not, then it's of no use to you as well. However, Telegram is famous and used by over a billion people worldwide. It makes a viable option.
Reviews of Telegram APK:
Telegram comes with amazing features to check how these features are working and what problems users face. We researched some online reviews of Telegram, and here is a summary.
Positive
Using it for a long time and am satisfied with the services and features.
Best messaging app compared to WhatsApp and or signal. The 2GB file size limit, is amazing.
Happy to use Telegram; they are always coming up with new features.
Better calls, better emoji, better security. In total, it's an amazing app.
Animations are awesome; you can translate messages. What else do you need?
Negative
Facing reconnecting issues to the server even after having active WIFI, it shows connecting.
Worst thing! Not receiving the verification code. Too many popups to try again later.
Despite a good network, downloading is taking a lot of time. It's buffering.
Horrible app, lag in messaging and full of restrictions. The customer service doesn't respond.
If I change the location, the app doesn't work.
Pros and Cons of Telegram APK:
Based on reviews and our findings, here are some pros and cons to quickly evaluating the telegram APK.
Pros
A user-friendly and free application.
Provides a lot of interesting features with privacy.
Groups can have up to 2 lakh members, and you can share up to 2GB of files.
Available for multiple operating systems with a good consumer rating.
A new feature comes now and then.
Cons
A lot of spam groups promote fake stuff or pirated movies.
It's a famous alternate, but people still prefer WhatsApp over Telegram.
They don't have stories option like WhatsApp. It lacks socializing.
I found myself in groups that I knew nothing about most of the time. It's fishy.
Conclusion of Telegram APK:
Telegram is amazing, but people still prefer WhatsApp as their primary messaging app. They provide many unique features, but the messages not in secret chat are not end-to-end encrypted. It lacks privacy, and maybe that's why many people prefer WhatsApp.
Still, Telegram is useful for so many other things, and it's growing like crazy. Worth trying. 
Also, check and download Stardew Valley APK.