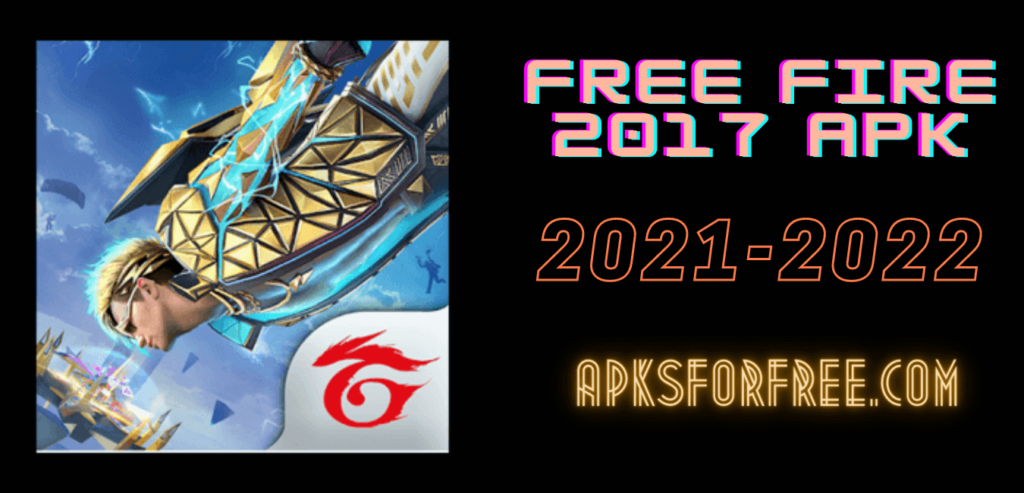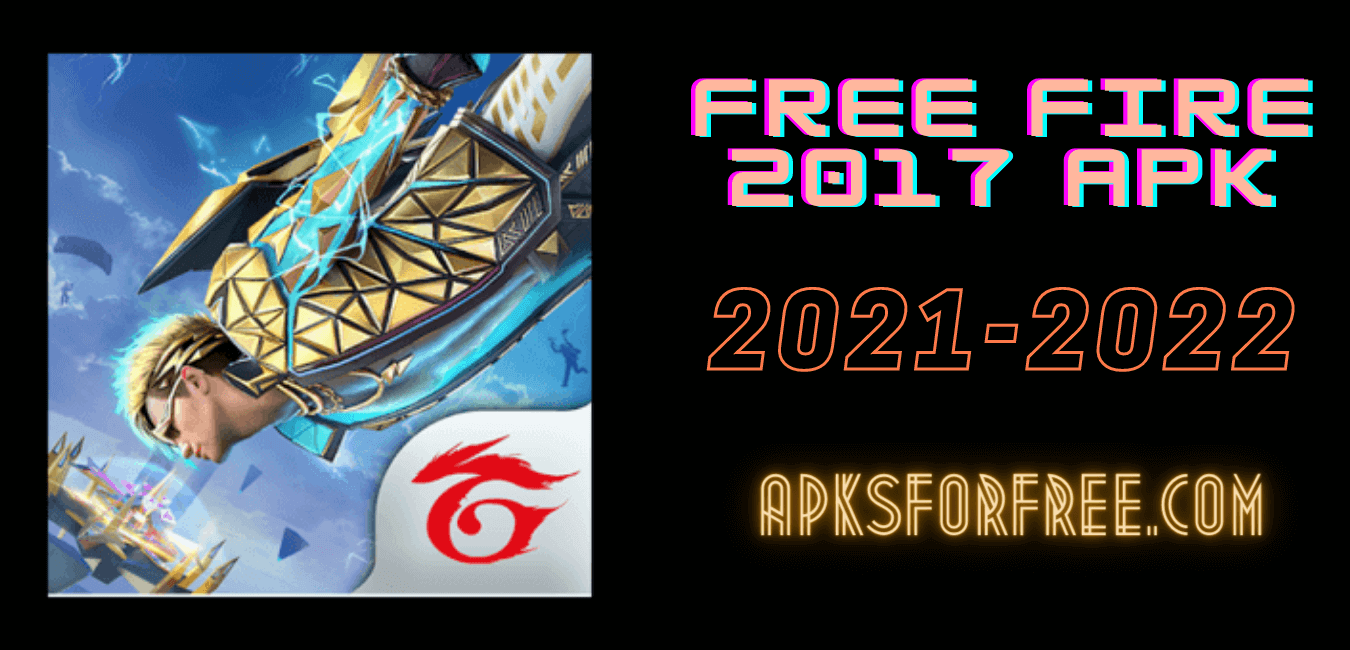 Free Fire 2017 APK is a super entertaining multiplayer battle game. They leave you with 50 strangers on an Island where you need to find weapons, fight and survive for 10 minutes. The last person standing wins the game.
You need to constantly run inside the shrinking safe zone because the player outside the safe zone is automatically eliminated. You can play alone or in a team of two or four.
It's fantastic 10-minute entertainment, and if you have played PubG, you can relate it to Free Fire. It works on the same concept but is a lot different. Download the latest version from Google Play Store. You can also download Pubg mobile mod APK.
Type of battles in Free Fire 2017 APK:
Surviving among 50 strangers is just one mode. Free Fire provides many other gaming modes to keep you entertained; it includes
1. Clash squad
Clash squad is my favorite gaming mode where you need to play with a team of 4, and the opponent team also has four players.
They allow you to select weapons and fight against each other for eight rounds. Whichever team wins four rounds first wins the match.
This mode also includes a shrinking safe zone of excellent weapons, but it's a team match, and you cannot play alone. Clash squad maps include
Kalahari
Bermuda
Bermuda remastered
Alpine
Purgatory
2. Lone wolf
As the name sounds, it's a one-on-one match where you need to fight for ten rounds, and the player wins five rounds first wins the match.
You are allowed to select weapons simultaneously for two rounds each. The opponent has to play with weapons selected by you for two rounds; then, you have to play with the weapons selected by your opponent for two rounds. It goes on for ten rounds.
Like clash squad, this mode doesn't come with any maps. Instead, they provide a pre-set indoor stadium where you need to fight and survive.
3. Parkour on popular maps
Parkour is the new addition to the game where you don't have to fight but compete. Free Fire provides some unique maps of hurdles where you need to jump, run or crawl to reach the end destination.
You have to compete with ten others for three rounds. The winner is selected based on the time taken to complete the obstacles. If you complete two rounds or more in the first place, you automatically win.
4. Other modes
Free Fire consistently brings new gaming modes with their monthly updates. You need to play with a knife or just use a single gun at times.
They always keep making changes, and that's why the game has millions of active users.
Other features of Free Fire 2017 APK:
The game provides fantastic sound and graphics quality. But there are some more unique features that you will fall in love with.
1. Diamonds
Free Fire is a freemium game. Play it for free, but if you are willing to invest money, purchase free fire diamonds and buy customized clothes, accessories, skins, weapons, or avatars. They are cheap and make you stand out from the crowd.
2. Talk while you play
Like many other multiplayer battles games, they also provide you with an in-game voice chat option to discuss real-time strategies with your teammates. It works great even on a slow Internet.
3. New costumes and weapons
They assign you multiple ranks. As your experience grows, so does the rank. With each rank upgrade, you get new costumes and weapons. It's a motivating feature that keeps you engaged for a more extended period.
4. A pet
You can keep a pet with you. Many types of pets provide different types of benefits. Some fill your life; others provide you with an extra accessory. Earlier, they provided a pet for free, but now it's a paid feature.
5. Different themes every month
Recently they had a money heist theme, and before that, they had a Christmas theme. The theme changes the graphics, colors, clothes, and music every month. It's pretty interesting.
While you play, you will see so many things that are pretty hard to explain in a single review. However, the Free Fire 2017 APK is necessary if you love playing battle games. You will love it.
Reviews of Free Fire 2017 APK:
The game is fantastic, but other users' opinions critically matter. So, we checked some online reviews on multiple websites, and here is a summary of common reviews.
Positive
The Game has excellent features and mood. The developers are improving for the better.
Lovely app and all emote, gun skin, dress, and character are excellent.
Good shooter game when compared to others.
I am giving Full stars because this is my favorite game on Play Store. Nice graphics, friendly characters.
Perfect and friendly game, very thrilling, and fantastic gameplay.
You need skills to play even after purchasing the premium elements; that's amazing.
Negative
There is no time limit in this game, which makes the game addictive.
It is a good game, but it's full of bugs, and even though many updates came, they haven't fixed this bug yet.
This game is straightforward for those users who used to pay for their equipment, and there is the difficulty faced by those users who are not used to paying.
The game is lagging a lot, even on high-speed internet.
It's becoming worst day by day. You need to invest more money to compete with the player on top.
Pros and Cons of Free Fire 2017 APK:
This quick evaluation will help you with both positive and negative aspects of Free Fire.
Pros
Interesting game with excellent graphics, sound, and maps.
Easy to play for beginners, if compared to other battleground games.
It's free to download and play.
Works on a mobile device.
Cons
You cannot compete with the top players without investing money. 
The game lags a lot; I experienced it. 
It's addictive for children, and they waste a lot of time.
People misuse the voice feature, abusing each other for no reason.
Frequently Asked Questions:
Q: What is the Free Fire 2017 APK?
A: The Free Fire 2017 APK is an app that allows you to play the popular battle royale game Free Fire on your Android device.
Q: How do I install the Free Fire 2017 APK?
A: To install the Free Fire 2017 APK, simply download it from the Google Play Store and follow the instructions.
Q: How do I play Free Fire 2017?
A: To play Free Fire 2017, simply launch the app and sign in with your Google account. You will then be able to access the game lobby and start playing.
Q: Is there a charge to play Free Fire 2017?
A: No, there is no charge to play Free Fire 2017. However, you may need to purchase in-game items if you wish to progress further in the game.
Q: I am having trouble playing Free Fire 2017. What should I do?
A: If you are having trouble playing Free Fire 2017, please contact the support team at https://www.garena.com/support for assistance.
Conclusion on Free Fire 2017 APK:
I've been playing Free Fire for two years. Earlier I used to play on my android smartphone, and now I play it on a mac. It works smoothly for me. At times, it lags, but that's common with every game out there.
Free Fire is enjoyable, free-to-play, and one of the best multiplayer battle games. Just give it a try; you will surely love it. Also, have a look at Minecraft Java Edition APK.