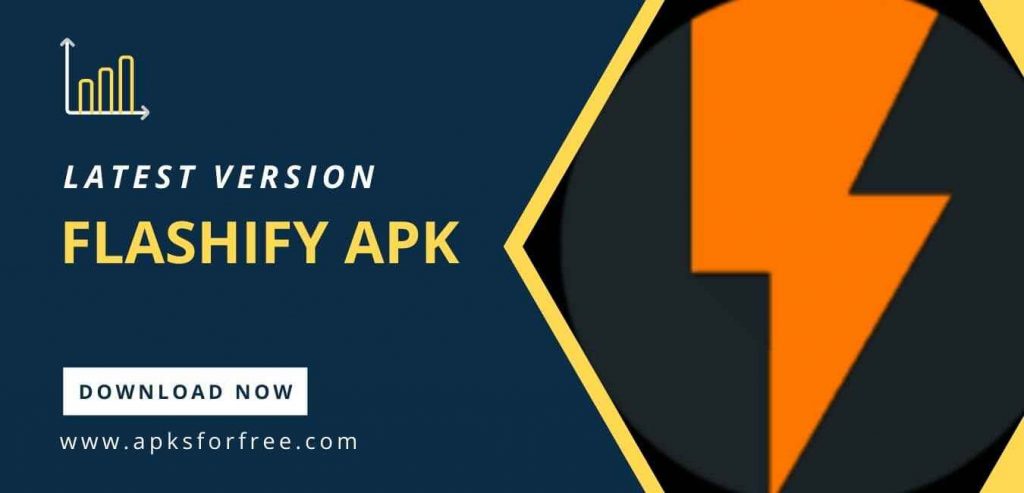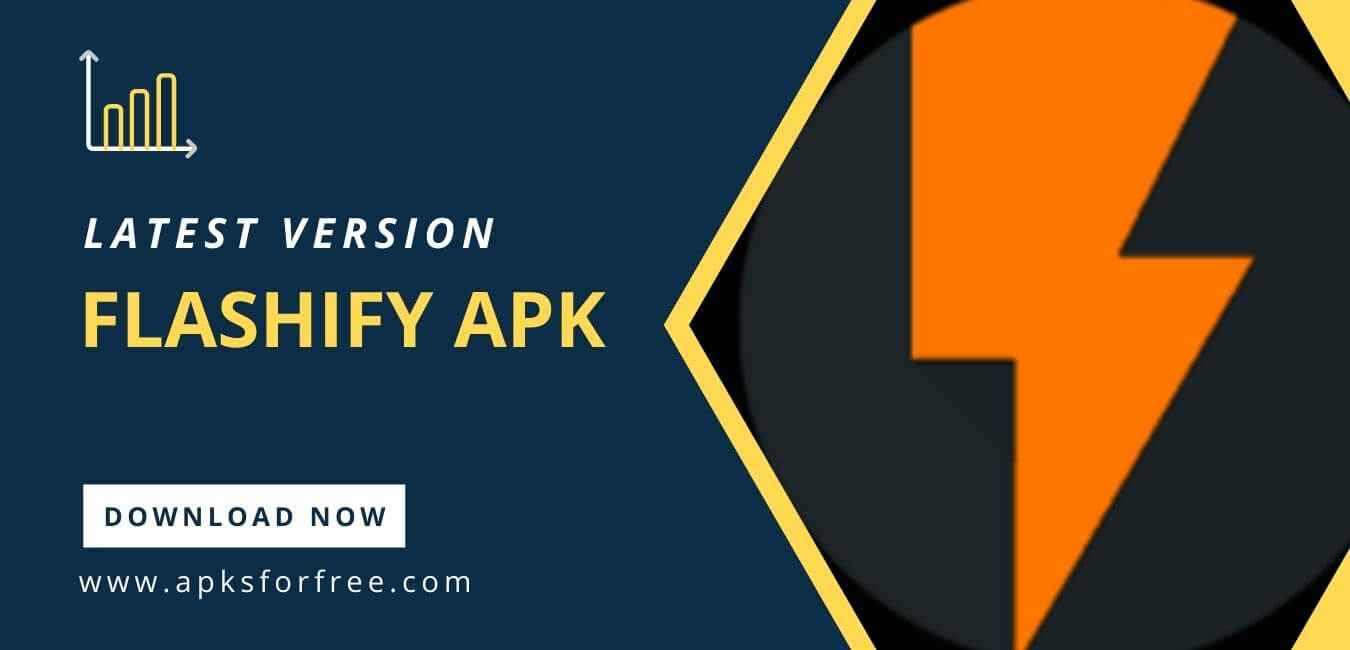 Flashify APK: If you use an Android smartphone, then you must have heard the name of custom recovery because its use has increased a lot in recent times, and people are using it a lot. And yes it is mostly used by those people who enjoy tampering with their Android device because by using this app you can easily flash your device's Roms, Tweaks, Hacks, etc. through a zip file.
So stay tuned with us in this post and know every information related to Flashify Apk. Check and download it from Play Store. Also, have a look at Amaze File Manager APK.
What is Flashify Apk?
Flashify is one such very useful app that allows you to flash boot images (kernel) as well as recovery images without having to go to recovery.
Apart from all this, you can also flash your zip files very easily by using Flashify Apk, and that too will reboot into recovery without any input to perform a specific operation.
Speaking in simple language, this is such an app using which you will be able to flash boot images (kernels) and recover images of your Android without going into recovery.
Best Features of Flashify Apk?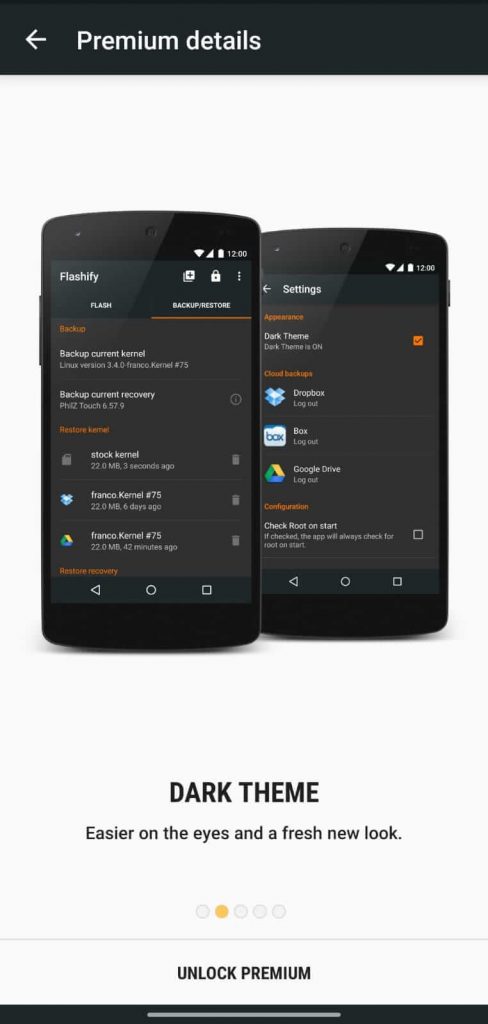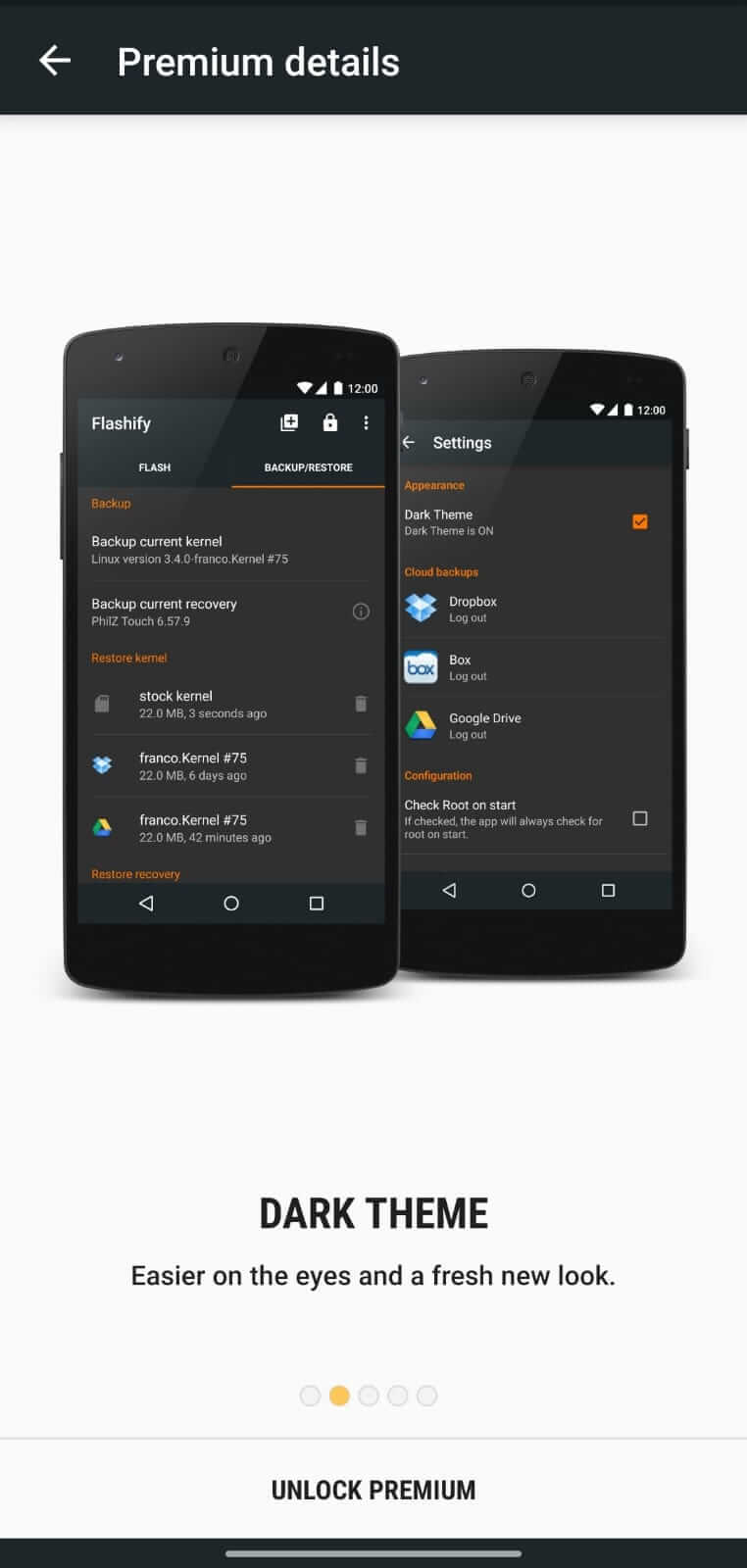 It is very important to know the features of the app because only from this it can be found out what the app is famous for and why people like it.
Easy to Use –
The interface of the app is very nice and simple to use which anyone can use comfortably without any issue. In Flashify Apk you also get a much better navigation view which makes your work easier.
Flash boot and recovery images –
You will be able to flash boot and recover images in your Android smartphone device without going into recovery mode.
Flash zip files –
You can also use TWRP or Philz recovery to clear cache, Dalvik, and data on your Android device.
Loki Patch –
I think this feature is very good as it makes your flashing experience better and Automatic Loki Patch is enabled automatically when the system feels that it is needed.
Backup/Restore –
Many people also like this app for the reason that they get the facility in it that you can backup and restore your kernel and recovery through SDcard or cloud (Drive, Dropbox, etc.)
Automatic cloud sync –
This feature also makes this Flashify Apk better than all others because it has the feature that both your Android and Desktop will have automatic synchronization which will be uploaded to your device's cloud and you can back it up whenever you want.
Keep track –
You can also see the history of all the data you have flashed from your Android device when you flashed what from your device.
Flash Multiple Files –
You can also flash more than one file at a time, you do not get this facility in some alternative apps of Flashify Apk but you have been given this facility here so take advantage of it.
Flash from anywhere –
You are given complete freedom to flash any files on your device in this, you can flash from wherever you want like if you want to flash from your file explorer or email app, etc.
So they can also do it very easily because the working method of all these apps is also like Flashify Apk.
Root Required –
The biggest thing is that your Android device must be rooted to use this app because this app works well for those devices which are rooted, so if you want to use then root the device first.
Premium –
As you may also know that nothing is free, in the same way, you will get many such features of this app which you will have to pay a small amount to use, and only then you will be able to use that feature.
Although this app is free, in spite of that you are given a limit of 3 Flashes in a day. If you want to increase the limit then you have to pay money.
How To Download Flashify Apk?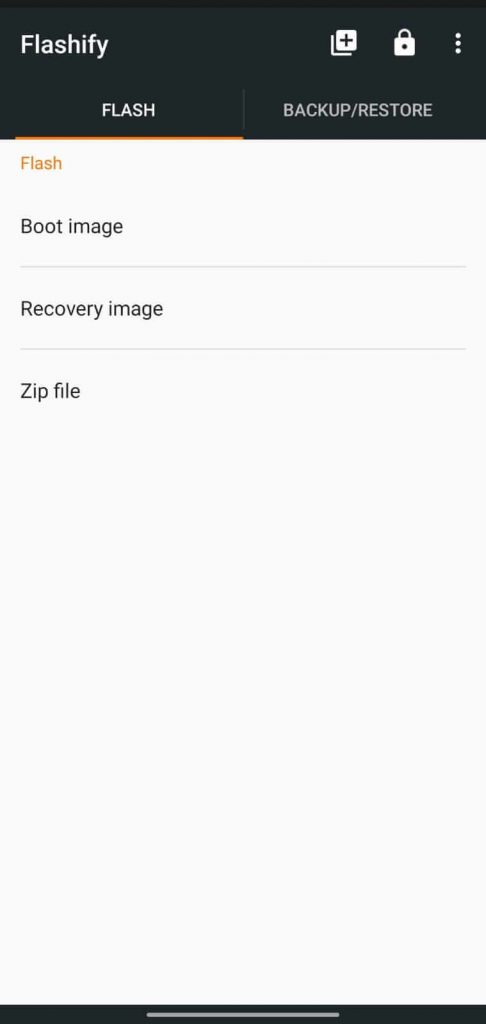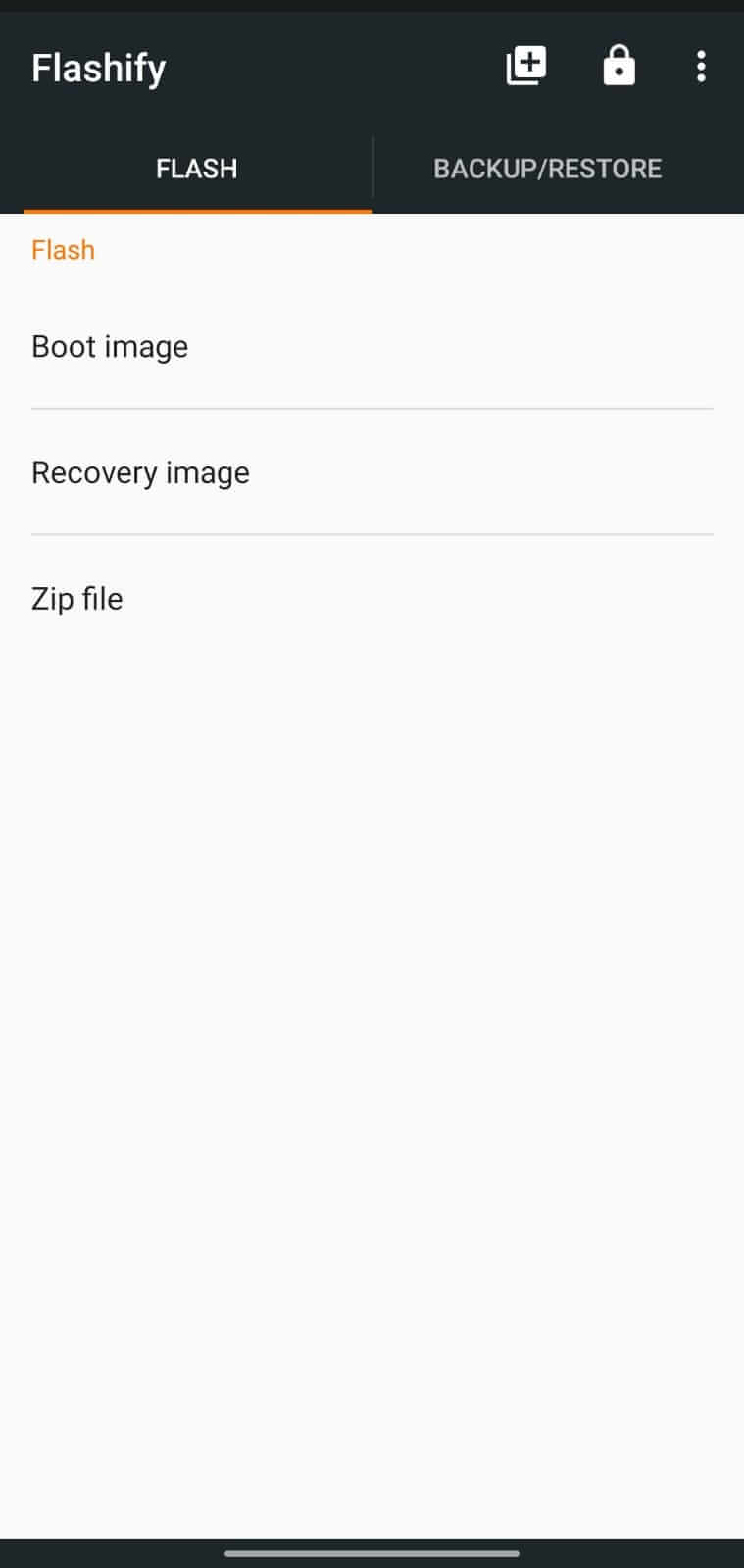 Downloading the app is very easy, although this app comes under the category of third-party apps, so you will not find it on Google Play Store.
If you want to download, then by clicking on the download button given at the top of this page, you can easily download the app without paying a single rupee.
Pros & Cons of Flashify Apk
# Pros
You can flash any files on your Android smartphone and that too without going into recovery.
You Can also flash images and boots easily.
Also, you Can backup and restore flashed files.
Flash multiple files simultaneously.
You can also see the history of your flashed files.
# Cons
Your phone can be in danger if you do not do it carefully. And if you are doing it through a corrupt file.
Your Android device must be rooted to use Flashify Apk.
Don't have good knowledge of apps and don't know everything about your device but still thinking about flashing your device's files then it can put your device at risk and your phone may crash too.
Frequently Asked Questions
Q – What is Flashify Apk?
Ans – This is an Android app using which you can flash any files on your Android device without going into recovery. Usually, people use this app Boot And Recovery Images tend to do flashing.
Q – Are the apps safe for our Android devices?
Ans – Yes! If you know everything well from Android Rooting to Flashing, then this app is completely safe for you. But if you do not have a complete idea about it, then do not do it because it can put your phone at risk.
Q – Is it safe to download Flashify Apk from this site?
Ans- Yes absolutely! You can easily download any app from our site without any doubt because we provide you only after testing all the apps.
The advantage of downloading the app from our site is that you will not get any kind of virus or malware, but if you do it from other sources, then do you know that there is malware in it that can crash your phone itself.
Q – For which devices Flashify Apk are available?
Ans – Android! Because Android's operating system is an open-source, in which you can do anything you want, but it is not so in the rest of iOS, etc., so you will get this app for Abhi only for Android.